Mortgage broker for property purchases, remortgages and mortgage insurance
ICC Finance is the brainchild of two childhood friends: Hugo Cariat and Damien Catala.
The first agency opened in Colomiers (31) in 2011, and the first franchise was created in Bordeaux (33) three years later.
Sylvain Gomez, a childhood friend of the two entrepreneurs, joined them in 2014. Sylvain established a training organisation, communication department, and a legal and compliance section, as a structure within the company.
The network now has 23 branches spread throughout the South West. This success makes ICC Finance a major player in the mortgage broker sector in the region.
Ex-rugby players and passionate about the human values that this sport evokes, the directors of ICC Finance take great pride in the relationships they maintain with their clients, their partners, and their franchisees.
Day to day, the company ensures that they are in close communication with their clients. The company focuses on remaining a local small sized organisation that is always available to their clients.
The company develops its franchises with the same values: respectful, attentive, and driven.
ICC Finance prides itself on its know-how and its constant desire to innovate in order to stand out « small delicatessens in an environment where there is competition from large hypermarkets ».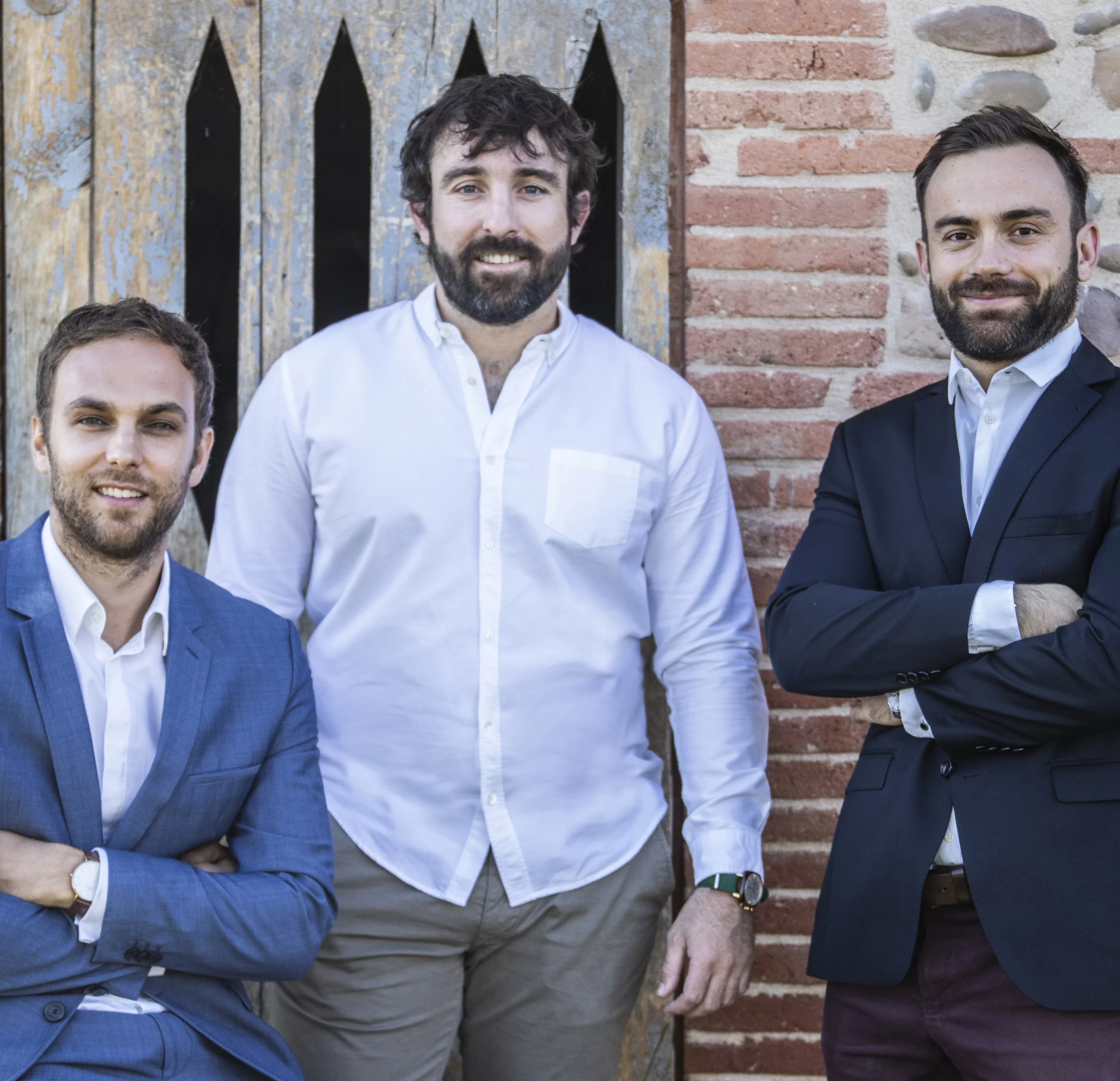 We have 3 values at the heart of our daily activity, and that we instil in our employees.
Compassion :
We are committed to being actively involved in each property project, using our expertise and knowledge of the banking market.
Availability :
We are committed to the success of each of our client's projects and take the time to respond to each of their questions
Trust :
Because each project is important, at ICC Finance, we ensure a close and transparent relationship with our clients; the key to a relationship built on mutual trust.
What are our commitments?
Responsiveness :
Because it is an important project in your life, it is essential for us to respond to you and provide you with solutions without delay.

Personalised support :
We will adapt to your situation, your needs, and your personal and professional constraints.

Advice :
We strive to be transparent and objective to help you make the best choices.

With a positive attitude!
Without it, we would be unable to succeed!!

What are our areas of expertise?
Experts in mortgages, remortgages and mortgage insurance, our skills and our partners enable us to obtain the best rates for your property projects.

Mortgages :
Whether it is the acquisition of your main or second home, or buy to let investment property, applying for a mortgage will enable you to finance your project.
Our team of ICC Finance mortgage brokers is at your side throughout the search process and takes care of putting together your file to submit it to all our banking partners and obtain the best rate.

Remortgages :
In the event of a reduction in interest rates, it is worthwhile contacting a mortgage broker to renegotiate your mortgage. ICC Finance will take care of everything for you!

Mortgage insurance :
Mortgage insurance is essential to protect you against the unexpected. We compare and negotiate the best insurance offers to accompany your mortgage.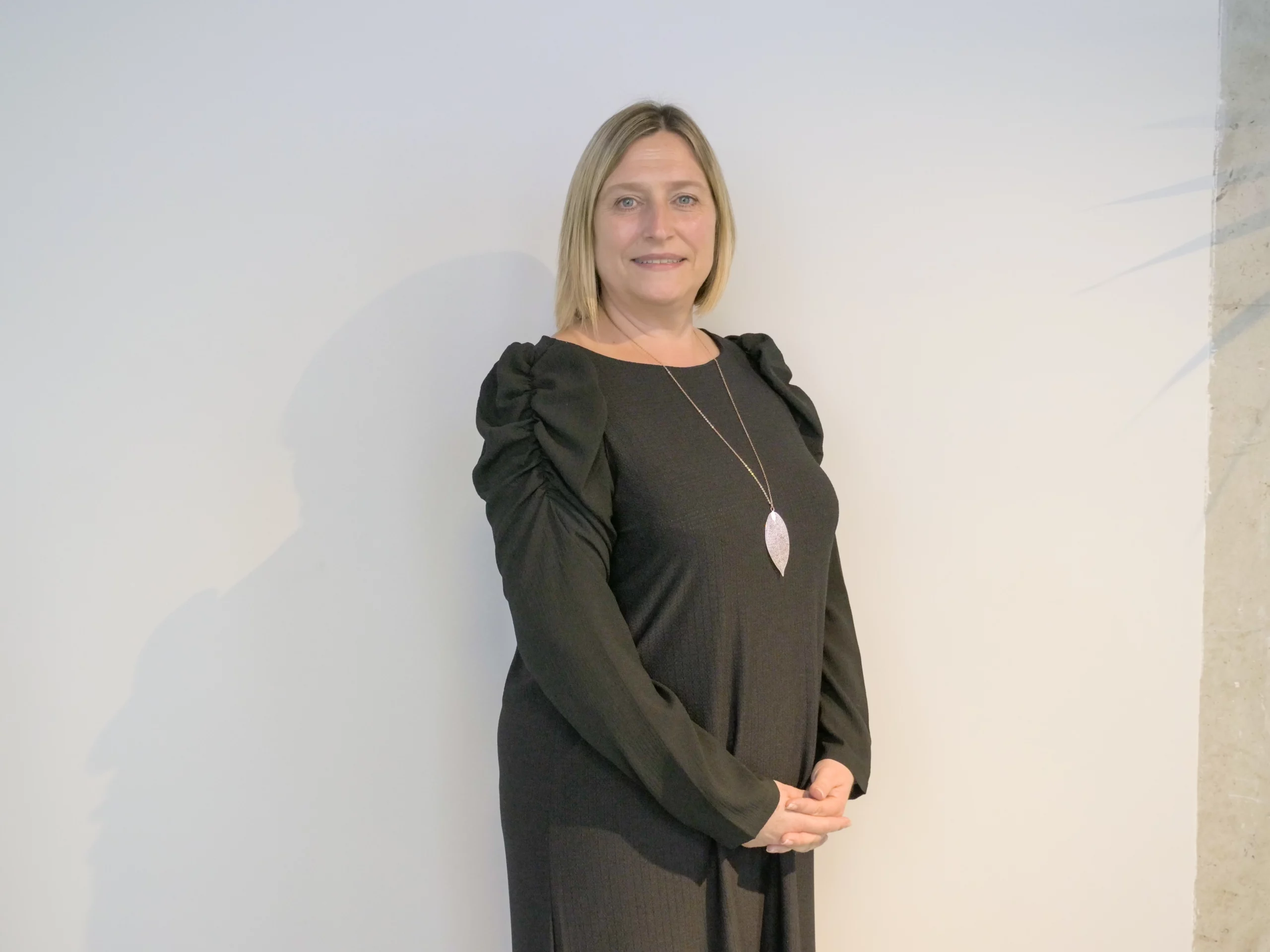 « * » indique les champs nécessaires